Spring Flower and Garden Tips



Whether your planting space is a country garden or a condo balcony, there are many ways to bring greenery into your life (and they often provide benefits to wildlife at the same time). Here are a few good ones.

Scarlet Runner Beans
Move aside, green bean! It's surprising how many people are not familiar with the scarlet runner bean, a climbing vine that produces beautiful red flowers and large beans throughout the summer.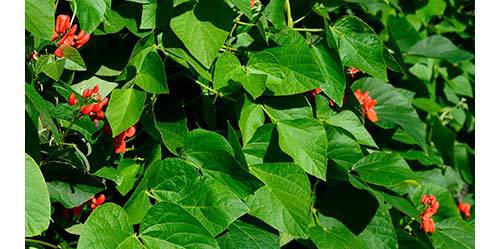 The runner bean's vertical growing style makes it suitable even for small areas that can support a trellis, and the flowers attract bees and hummingbirds. The beans can become tough when too large, but picking them earlier keeps them tender and stimulates flower production.
Laurels for Privacy Barriers
Laurels grow quickly - from one to two feet per year - and are evergreen in most climates. Portuguese Laurels are a great solution for USDA Hardiness Zones down to 6b, while the slightly slower-growing Mountain Laurel is hardy down to Zone 4.
(The leaves and fruit are toxic to many mammals, but the berries provide good forage for birds.)
Paniculate (Panicle) Hydrangeas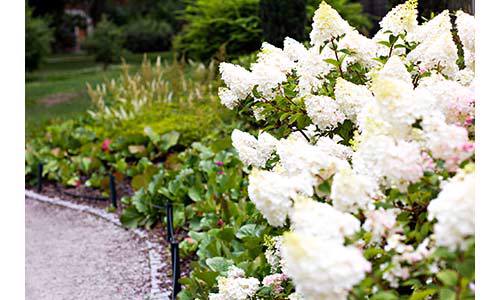 Many hydrangea varieties that are popular with humans are not so well-loved by pollinators. The exception? Panicle hydrangeas, sometimes known as PeeGee hydrangeas.
These shrubs fall into the "keep it simple" gardening category, reliably producing beautiful conical flowers and proving to be extremely cold-hardy - even down to Zone 3 (minus 40 degrees Fahrenheit). As a bonus, they're generally far more attractive to bees and butterflies than broad-leaf hydrangeas.
Colorful Food for Pollinators
We all know that bees and butterflies could use any help they can get these days, but trying to choose what types of pollinator-friendly flowers to plant can feel like taking a crash course in advanced horticulture!
Every gardening website has their own list of flowers, and plant hardiness levels are all over the board. An easier solution can be to simply buy a pre-assembled pollinator seed packet of hardy seeds.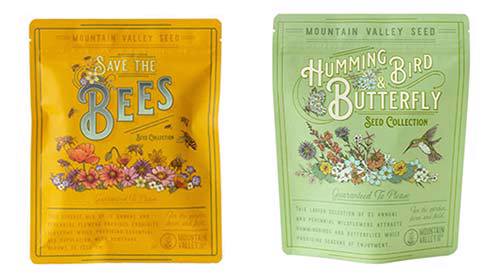 Here are two examples of well-reviewed seed kits for sale on Amazon, one for
hummingbirds
and one for
bees
. (Many others are available.)
Spring is the time to plant bulbs that will bloom in the summer, such as Anemones, Calla Lilies, and Dahlias. It's best to wait until there's no longer a risk of frost.
Prune Carefully In the Spring
The general rule is to prune summer-flowering shrubs in the spring, and spring-flowering bulbs in the summer.
The pruning time for hydrangeas varies, seeing as not all varieties flower at the same time. Panicle hydrangeas typically bloom on the current season's growth and can therefore be pruned in the spring. Fruit trees should be pruned while dormant, which usually means no later than early spring.
Steer Clear of Bee-Killing Chemicals
Try to choose plants that have not been treated with neonicotinoids,
chemicals considered to be harmful to pollinators. Most stores have phased these out over the past few years, but it's still a good idea to check. Anything containing
acetamiprid, clothianidin, dinotefuran, imidacloprid, nitenpyram, thiacloprid, or thiamethoxam qualifies as a neonicotinoid.
Small Gardens Are Important Too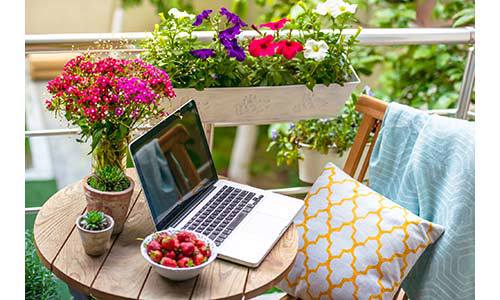 It's easy to assume that a balcony or patio garden won't do much to support wildlife, but some bees have small home ranges and can live their entire life in a 10 by 20-foot enclave. For species like these, a small container garden of pollinator-friendly plants can be a life-sustaining haven.
Fun Project: Catering to the Feathered House Hunter